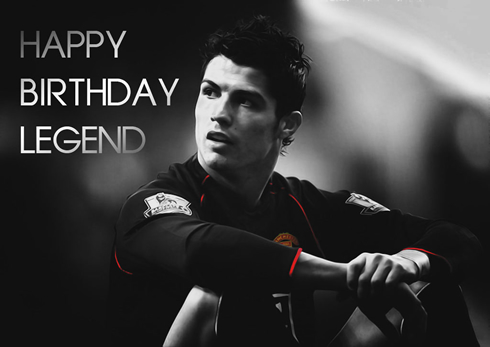 It's the birthday of the World's most sought after football king. Happy birthday Cristiano Ronaldo. The star of football world and the icon and role model for millions out their.
Fans love him and the most important part he loves his fans. His charity work and caring nature makes him more loveable.
He have scored many goals in his life but today goal is a life goal of 30. He reached age 30 leaving behind a beautiful and glorious trail that any person wishes for. His success and milestones are worth sharing to anyone who says that he is not the best. Without him the football community will never be complete.
He achieved many accolades in his 20's, Ballon d'Or, Best player of the year, and the names goes on and on. He is a sheer example of hard-work,commitment and devotion.
Lets share some pictures of his 20's and pay him tribute for his efforts.
[myad]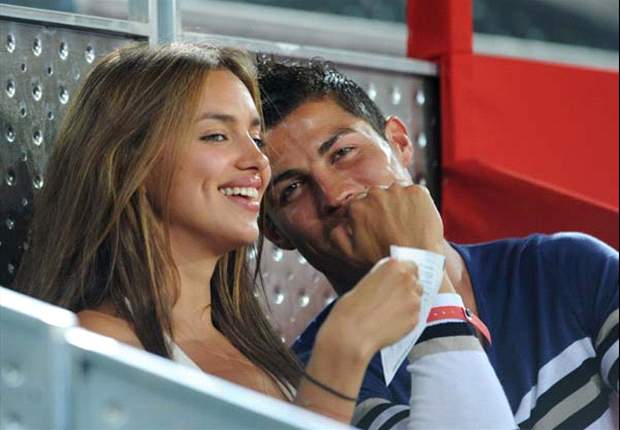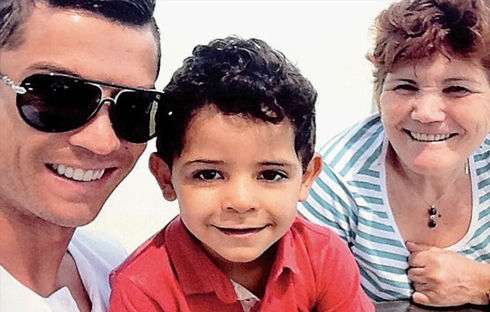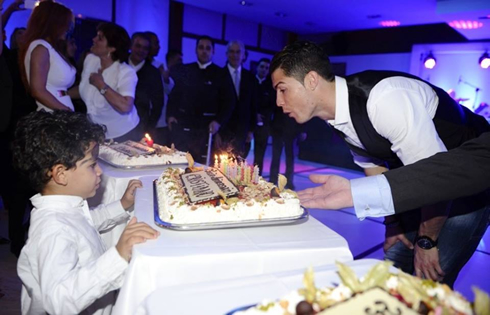 The way he have achieved success in his 20's we can expect a better and more polished Ronaldo in the years to come.
Cristiano success on and off the field is unstoppable and the footballer shows no signs of slowing down. We wish him lots of success and happiness in the years to come. Long Live Ronaldo.